Het meest
zeldzame
exclusieve
veiligste
Osmium is verreweg het zeldzaamste en meest waardevolle edelmetaal ter wereld. Het totale jaarlijkse leveringsvolume wereldwijd past letterlijk in een emmer. Het is daarom ook het element met de hoogste waardendichtheid. Dit is belangrijk, vooral wanneer je graag waarden van A naar B vervoert of vervoert.
Crystalline OSMIUM is daarom perfect voor het opbergen van waardevolle spullen.
De prijs van Osmium spreekt voor zich. Lees waarom steeds meer mensen Osmium kopen
HET MEEST WAARDEVOLLE METAAL IN TIJDEN VAN CRISIS
Bescherming van Waarden
N
Onvervalsbare kristalstructuur
N
Geschikt langetermijninvesteringsmetaal
N
Hoogste waardedichtheid van alle edele metalen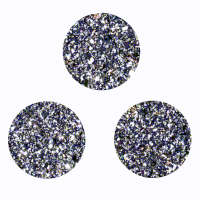 Wie we zijn
Osmium Instituut België
We zijn erg blij dat osmium eindelijk beschikbaar is in België. Zo beantwoordt het Osmium instituut alle vragen over het zeldzaamste edelmetaal ter wereld. Wij zorgen voor alle osmium handelspartners in België, zijn de brug naar de wetenschappers van het Osmium Instituut in Duitsland en verzorgen ook de vragen vanuit de mediawereld.
Kortom: wij staan ​​graag voor je klaar.
Bekend
In de meeste Europese landen is Osmium een bekend edelmetaal. Gebruikt door de industrie, gebruikt voor sieraden en gebruikt als langetermijninvestering.
Osmium
Osmium kopen en opslaan
In tijden van crisis is het voor beleggers belangrijk om fysieke investeringen te doen. Osmium wordt daarom over het algemeen gekocht door beleggers die bijvoorbeeld ook goud bezitten. Dit sprankelende edelmetaal trekt bijzondere kansen aan omdat het zelfs superieur is aan diamanten. Diamant kan namelijk synthetisch goedkoop worden geproduceerd, hierdoor hebben de briljante edelstenen hun waarde verloren. Osmium is daarentegen nuttig en zeer kostbaar.
UITBREIDING
Goed voor je portfolio
Het is nooit slim om alles op 1 paard in te zetten. Een evenwichtige mix van verschillende activaklassen vermindert het risico.
De Amerikaanse econoom H. Markowitz kwam met de theorie van portfolio-analyse en ontving daarvoor de Nobelprijs voor de economie. Let dus op de juiste verdeling en laat je hierin adviseren.
PERFECTE CADEAU
Voor de mensen van wie je houdt
Osmium is een edelmetaal voor de lange termijn. Als geschenk voor een doop of huwelijk – met osmium geef je iets heel bijzonders aan mensen die enorm belangrijk voor je zijn.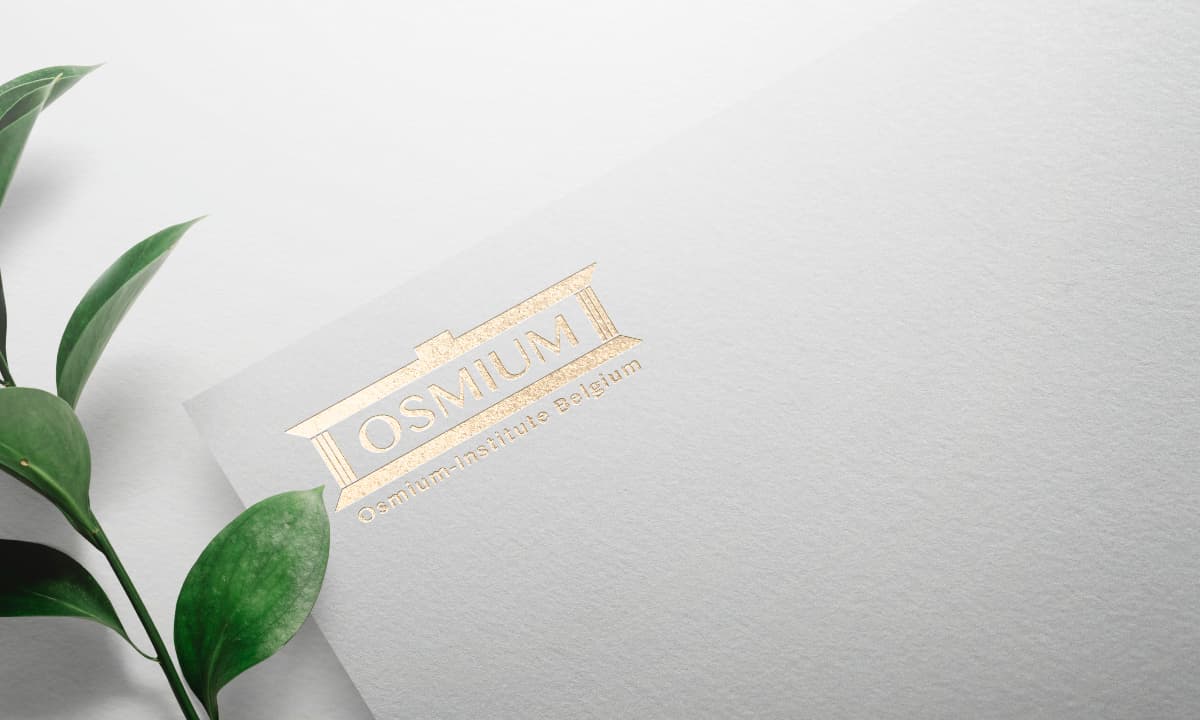 Osmium versus goud
Osmium is 1500 keer zeldzamer dan goud, maar slechts 25 keer duurder.
Experts voorspellen daarom op lange termijn stijgingen van de waarde van edelmetalen. De grondstof wordt momenteel gunstig gewaardeerd omdat het edelmetaal nog niet op de beurs wordt verhandeld.
Osmium versus diamant
Sieraden en investeringen – Diamanten hebben dit doel eeuwenlang gediend.
Diamant is geperste koolstof. Deze goedkope grondstof kan nu industrieel worden verwerkt tot diamant, wat de diamantprijzen gedeeltelijk heeft geruïneerd.
Osmium is daarentegen puur. Het is een element en daarom niet reproduceerbaar. Wereldwijd bestaat er slechts 2 m³ aan Osmium.
Osmium versus geld
Historisch gezien waren alle staten min of meer vaak insolvent. Valutahervormingen en inflatie zijn nog steeds de gemakkelijkste manier om de staatsschuld te verminderen.
Osmium is het zeldzaamste edelmetaal ter wereld en kan daarom een ​​betere bescherming bieden tegen inflatie.
Fiscale overweging
Net als zilver is Osmium onderworpen aan belasting. De in de winkel getoonde prijs is dus inclusief de op dat moment geldende omzetbelasting.
Osmium prijs
Hier vind je de meest actuele Osmium-prijs voor één gram kristallijn Osmium. Osmium wordt nog niet op de beurs verhandeld. De prijs heeft dus veel potentie tot toekomstige groei.
Tip: Als je de authenticiteit van uw investering verifieert via de ICO, wordt de huidige waarde ook weergegeven op de ICO-verificatiepagina.
Osmium Instituut
Er is een wereldwijd netwerk van Osmium-instituten. Hier krijg je niet alleen informatie in je eigen taal, maar zijn de instituten daarnaast ook verantwoordelijk voor:
1.) Verificatie van authenticiteit
2.) Wegen
3.) Documentatie van de kristalstructuur
4.) Toewijzing van serienummers
5.) Toegang tot de Osmium World Database
6.) Het maken van een echtheidscertificaat
Wie verkoopt er Osmium?
Wij verkopen geen Osmium. De verkoper en contractpartner is The Osmium Institute Germany. Van daaruit zul je worden voorzien. Verzending is gratis tot 30 juni 2021.
Je kunt het edelmetaal ook inkopen bij gecertificeerde Osmium-dealers en dit bij jouw juwelier verwerken tot sieraden.
Contact & Service
Nous sommes heureux de vous aider !