4 reasons

why you should become an

Osmium partner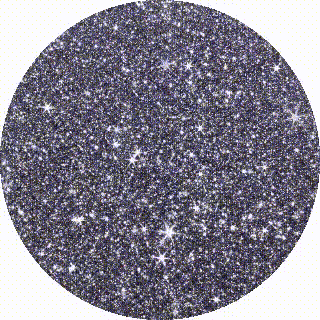 Make profit with this growing market
The OSMIUM market is growing every year. People from all over the world buy Osmium to get the most rare precious metal on earth. As an Osmium partner, you can benefit from this growth.
Better than gold and silver
For almost 4000 years, gold and silver were number 1 precious metals. But Osmium is the game changer. It's more save. It's more valuable. It even sparkles more than diamond. And it's the only metal that can not be faked. And as an Osmium Partner you can make these benefits yours.
Excellent addition
Maybe you are already in gold and silver business. Maybe you work in finance industry. As an Osmium partner, you can extend your sales and benefit from the growing market. Just like that.
No risk
You don't need to bring any money for a license and you don't need to book expensive trainings. Quite the reverse! As Osmium partner, you become part of the family. Trainings are for free – you even get a certificate if you pass it. And to be clear: there is no risk for you, as there is no investment required.